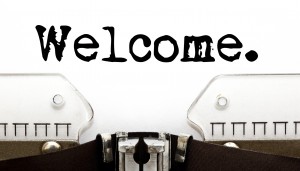 Hello and Welcome to this Website.
Jennysoft.com is mostly dedicated to creative writing how to's – specifically it offers a step-by-step approach to writing a pageturner novel. 
Jennysoft.com is named after my daughter Jenny who once joked that a Website with a name like "jennysoft.com" would be a great counterpoint to other very serious and somber-sounding "- soft.coms" out there. 
Please check out the drop down Categories list at right to search for topics that may interest you.
Related to the above, also please know I will not be updating this site for a while. Two reasons: 1) I think I've pretty much covered the basic topics on writing for publication I wished to cover. The posts now available online provide a good starting point for novelists who aim to write a novel via a tried and true structured approach. 2) I  launched a new enterprise last year, and my blogging time has been curtailed as a result.
I am leaving several of my posts in place because, hopefully, newbie writers will find some of these tips and how-to's handy and helpful.

Cheers & Happy Writing,
Jessica
Jessica Hatchigan, December 14, 2013