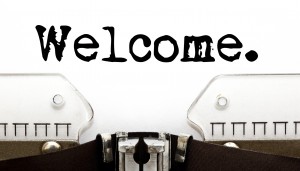 Jessica Hatchigan has taught writing at Wayne State University in Detroit and at workshops and seminars across the U.S.
Hello and Welcome to this Website!
Jennysoft.com is named after my daughter Jenny who once joked that a Website with a name like "jennysoft.com" would be a great counterpoint to other very serious and somber-sounding "soft.coms" out there.
Jennysoft.com is a place for me to share my thoughts and insights – on writing and, now and then, on other subjects. I hope you find jennysoft as  fun and interesting to read as it is for me to write.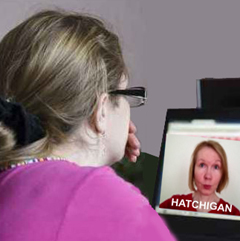 Cheers,
Jessica